Tested Minecraft Versions:
Contributors:Minuskube, Slikey
NIGHTCLUB MAP CONTEST
Try to get only 1 free version of ProdigyNightClub by creating the most beautiful nightclub.
This contest is available Today (9th July 2018) - next week (16th July 2018)
With my team we will vote and select your map.
Let your map here :
https://goo.gl/forms/eLSR0l8uWtcgrryF3
Join the discord and share your map too
Examples of map already posted :
Thank you for the owner of BannerBoard
Checkout the plugin

Would you like to get and directly test the plugin with the map like in the video just
download it here
Do not rename the world, or replace every "world" from the database to another name as the folder name of the map
Step 1 Area
Spoiler
Step 2 Projectors
Spoiler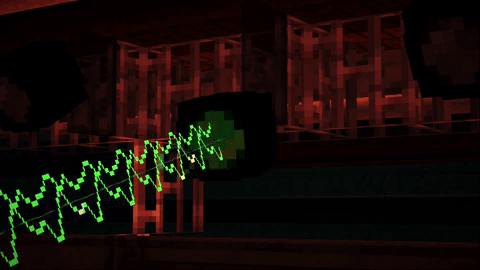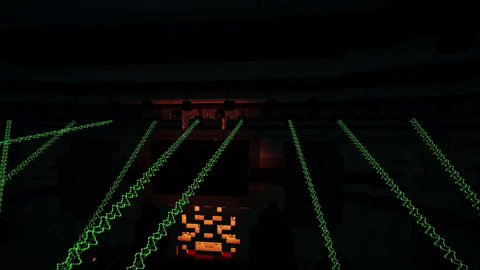 Step 3 Effects
Spoiler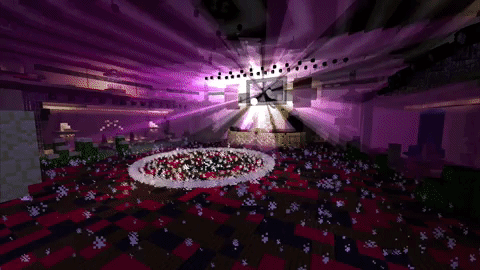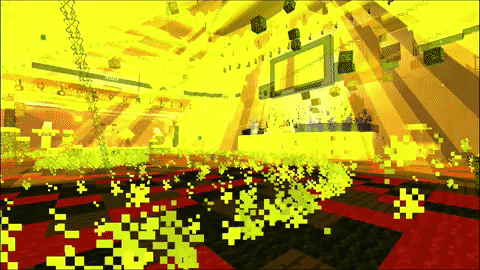 Step 4 Staff
Spoiler
Coming features !
Optimized calcul to spawn particles
More and Better laser rotations
Ticket system and hostess buyable (vault support)
Drinks with barman
musics (noteblocks or ressourcepack)
disco effect with nametagedit support
Commands
/pnc, display help menu
/pnc staff, display help for staff
/pnc projector, display help for spotlight
/pnc effect, display help for effect
Permissions
There is only 2 permissions:
pnc.admin , use commands
pnc.engineer , interact with lever to activate
You can use custom permission for the Guard by using the command /pnc staff Guard <id> setperm <yourpermission>
The Guard will allow entry only if the player has this permission.
Depency
You must install ProtocolLib
Vault SoftDepend [SOON]
Vault is necessary if you are using the purchase ticket system
You will need an economy plugin too.
Well designed
I love beautiful plugins, with particles, effects and so on.
This is why ProdigyNightClub is amazing.
Everything is unique in this plugin,I just have some parts of my plugin ProdigyGadget to make the dj
Very very fast support
I am committed to responding quickly to all of your questions, check the review section if you do not trust me.
If you need a permission or you need information contact me !
I fix all bugs and problem you ask me
If I think that your idea request is good, I will add it.
POWERFUL
This is a first version of the plugin, we are going to test it with a large server. Meanwhile, PNC is made with packets, it means that everything* is sent for the client. (*Without some effect like experiencerain and the dj)
Some effects like blue, flash and darkness do not work with some ressourcepack and shaders. Moreover they generate rain, so if you use an outside nightclub you should set a wall of barrier block in the sky.


Do not trust me ?

Not Convinced at all ?
Come test prodigygadget and prodigynightclub
/nightclub


DO NOT FORGET TO LET YOUR REVIEW
By purchasing and downloading this plugin, you agree that:
There will be no refunds
You may not redistribute this plugin
You may not decompile/edit the source code without my permission
You may use it for all the servers you OWN, but don't give it to anyone else.