Today, our old domain name got terminated on our registrar for ToS violations.
To face of this situation, i bought a new domain (leakmania.co) and i planned to open a new Tor Hidden service to allow our members to access to our site when our domain name is down.
I bought this new domain with the money generated with our Brave Browser referral link.
Want to support us but you've no enough money to gift us ?
Download Brave Browser and use it for 30 days now here: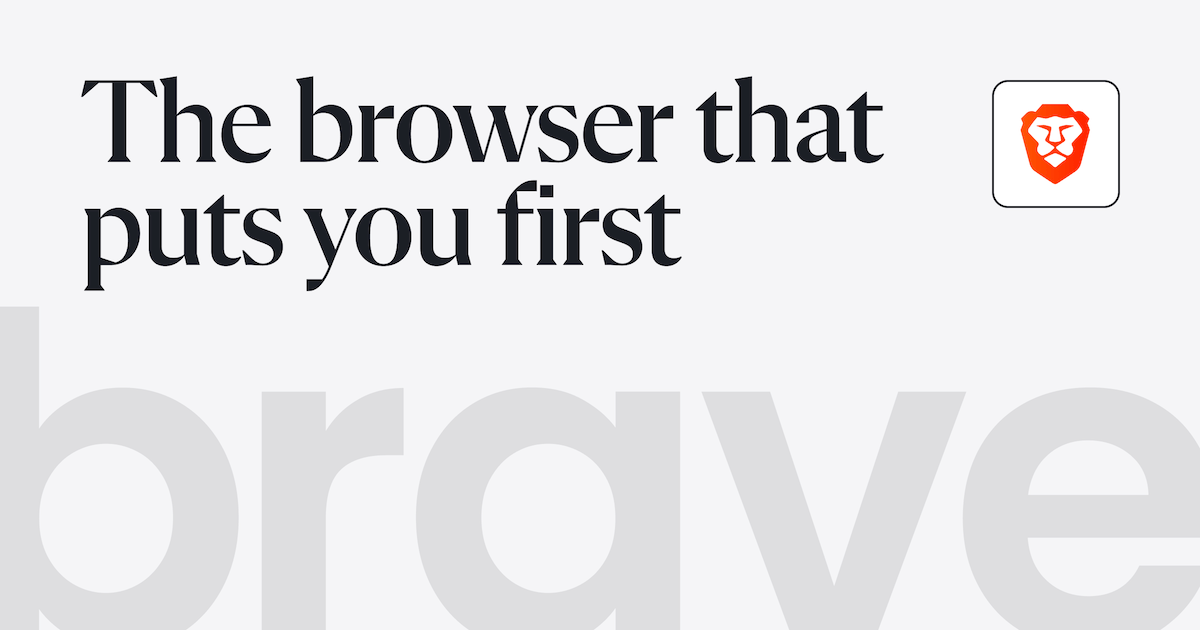 The Brave browser is a fast, private and secure web browser for PC, Mac and mobile. Download now to enjoy a faster ad-free browsing experience that saves data and battery life by blocking tracking software.

brave.com
Brave Browser will allow you to block tracker and ads in all sites you visiting and you'll be able to access to our future Tor Hidden service without Tor Browser.
We really apologies for the inconvenience caused.
LM had a good SEO and that disturbed our competitors.
We will take a revenge about that take down.
We are now back stronger than ever !
United we stand, divided we fall.
Sincerely,
~
@Broken_
, Webmaster / Security Manager.